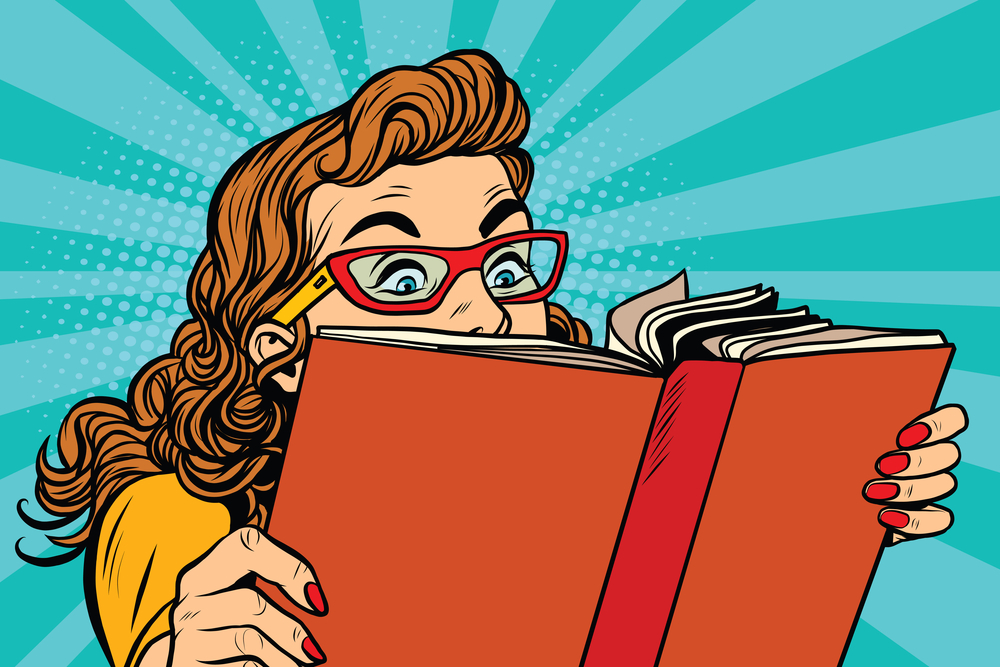 Several years ago, I decided to form a book club. I thought I'd be flooded with eager participants. Instead, I got some disappointing responses:
"I don't like to read."
"Why would I waste my time reading something someone else recommends?"
"I don't have time to read."
"I haven't read a book since college."
And my favorite: "I get too sleepy when I read."
I was surprised by the lack of interest, but I didn't give up on my book club idea. After a few weeks and lots of phone calls, I cobbled together a group of six book lovers for our first meeting. We started out calling ourselves the Bookish Babes, but then a man joined our group. Now, we're the Bookish Babes Plus One. We meet every six weeks, give or take, and have read 33 books so far (the complete list appears below). We're always on the lookout for new members and the next great book.
There are two rules in book club: Everybody gets to choose a book, and when it's your turn, anything goes. As a result, we've read murder mysteries, love stories, classics, best sellers, unknown authors, self-help books, and even literary erotica – who knew there was such a thing?
Here a book, there a book
Not everyone finishes every book, except me. I'll read just about anything. If you look around my house, you'll see stacks of books here and there, each with a fancy bookmark to help me find my place (don't even get me started on my obsession with bookmarks).
Considering all the gizmos and gadgets available these days, curling up in a comfy chair with a book may seem like old-fashioned entertainment. But for me, books take me to mysterious and marvelous places. I don't always like the destination, but I learn something new with every story.
Author Alice Hoffman sums it up best: "Books may very well be the only true magic."
The Bookish Babes Plus One reading list
Below are the 33 books my book club has read so far. I've placed an asterisk by my personal favs. Happy reading!
Mr. Penumbra's 24-hour Book Store*
Gone Girl
Whipping Boy*
The Narrow Road to the Deep North
Go Set a Watchman
A Thousand White Women: The Journals of May Dodd*
My Little Life
The Perfume Collector*
Bad Monkey
My Absolute Darling*
Little Fires Everywhere
Home Fire: A Novel
All the Light We Cannot See*
The Cemetery Keeper's Wife
The Point Is
The Language of Flowers*
The Husband's Secret*
Island of the Sequined Love Nun
Eat Me
Girl on a Train
Dark Places
See Me
The Tortilla Curtain
The Last Painting of Sara de Vos*
A Man Called Ove*
The Vanishing Year*
Lincoln in the Bardo*
The Red Notebook*
The Sun Also Rises
Less
Unsheltered
There There
The Hideaway
"You can never get a cup of tea large enough or a book long enough to suit me." ― C.S. Lewis